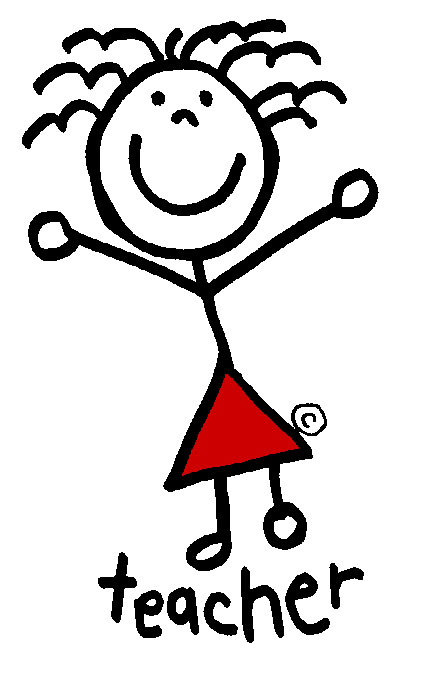 Links to helpful sites!
Parent Newsletter Templates Check out these 10 templates for newsletters - one for each month of the school year.
Top 25 Educator Blogs for 2013 Excellent educators will always seek answers regarding challenges. Check out these award winning blogs!
Admongo.gov Used by Teachers, in grades 3-9; Aligned to standards for grades 3-7; Teach students to apply critical thinking skills using advertisements; Has lesson plans, challenging interactive games, & tons of resources! Checkout the Teacher Video for an Intro to Admongo.
Want to use ActiVotes with Quizzes on BrainPOP? Now you can if you download this flash bridge driver through this link! Have fun integrating the new available resources now at your disposal!
NEW FitnessGram website for Physical Education
Science Websites (Checkout these from CPRESA; see link on right under Documents)
Fun English Games website
21st Century Educational Technology and Learning - Flipping the Classroom
TeacherCast - The Flipped Classroom Experiment
Tip 116 from Tammy Worcester - Wireless iPad Projector Display
The iPad becomes a great whole-class teaching tool when it is connected to a projector. However, that hasn't always been easy to do... For a couple of years now (since the introduction of the iPad 2), teachers have been able to display their iPad on a projector using a $29 VGA adaptor. It was great for sharing, but the teacher was tethered to a specific location - and the adaptor didn't stay attached to the iPad very well.
Shortly after, it was discovered that you could do a wireless display with the help of an Apple TV ($99) and an HDMI to VGA converter ($30). A nice option, but rather expensive.
Now there are two great and inexpensive (less than $15) options for doing a wireless display from the iPad (or an iPhone 4S or 5) to a projector. Actually, you will need to display to a computer that is connected to a projector, but you probably already have that setup.
_________________
The two apps that are available are:

1) Reflection - http://reflectionapp.com/
2)
AirServer
-
http://www.airserverapp.com/
Here are the general directions.

(You'll find more specific instructions at the website for each tool.)
1.Download either Reflection or AirServer to your computer (the one that is connected to your projector, of course).

2.Make sure your iPad and your computer are on the same wireless network.

3.Open Reflection or AirServer on your computer.

4.On the iPad:
a. Double-tap the home button.
b. Swipe your finger across the bottom of the screen from left to right.
c. Tap the AirPlay icon.
d. Select your computer.
e. Turn on Mirroring.



5.Now your iPad will display onto the computer and of course also onto the projector. Even the audio will come through to the computer. Pretty awesome, huh.
Important notes:
-You need to install the software on your computer. You do not need to install anything on the iPad.
-Both Reflection and AirPlay are available for Mac and PC.

-The AirPlay icon will not show up on the iPad unless it detects an airplay device on the same wireless network.

-The original iPad does not do video mirroring. This only works with the iPad 2, the new iPad, the iPhone 4S, and the iPhone 5.

-These tools do not work on all networks. If you can't get it to work on yours, check with your school's tech support person to see if the AirPlay option is blocked.

-I would recommend downloading trial versions of both Reflection and AirServer to see which one works best in your classroom before making a purchase.

-Both software packages are in initial stages and can sometimes be a little "buggy." However, both companies are working hard to deal with problems - and they offer free updates as they improve things.
---
Link to GaDOE - IT Advisory Committee Wiki