Real Teachers, Real Voices Videos (click each image above)
---
Welcome to Ben Hill County Schools' website! If you are interested in joining our team, follow the links below to access the current positions and online applications. This site is for certificated or non-certificated positions in Ben Hill County Schools.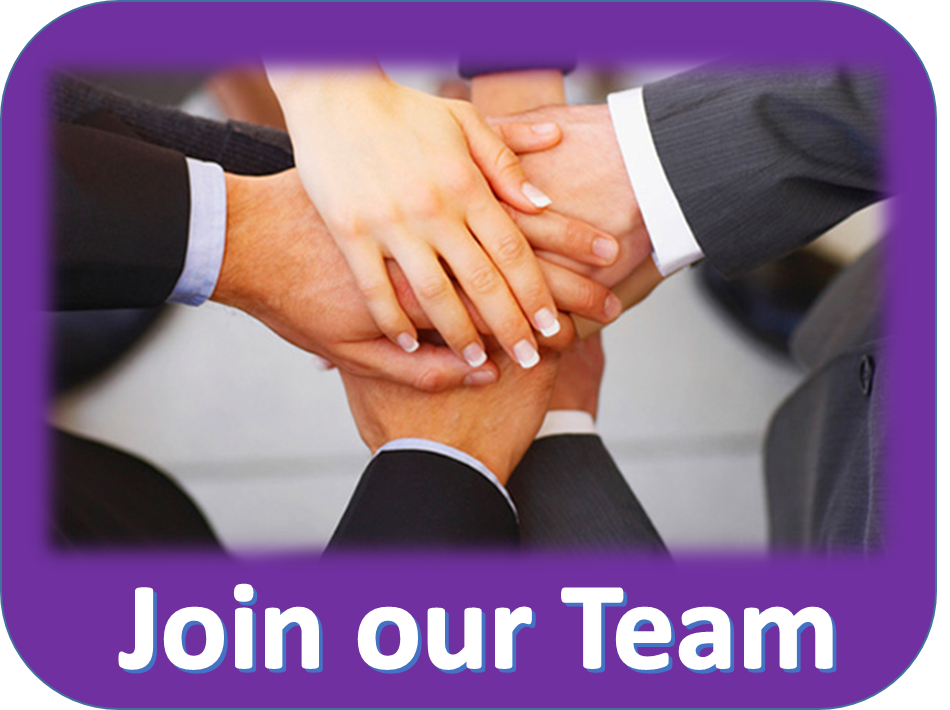 $5,000 Signing Bonus offered!
Science and Math Teachers, grades 6-12

Special Ed, grades K-12
Employment Positions:
To view or apply for positions currently available in Ben Hill County School District, click Here for the New Applitrack Program
(When using Applitrack program, it is recommended to use Chrome, vs IE.)
---

Bus Driver Requirements:
Must be at least 21 years of age.
License Required:
· Valid GA driver's license
· No DUI's
· Six points or less in the last 5 years
Valid Social Security Card and/or Permanent Resident Card
Education:
· High School Diploma or GED Certificate
· Must be able to speak and read English (Good Communicator)
Experience:
· Large vehicle experience preferred but not required; may be a factor in selection of successful applicant.
Physical Requirements:
· Vision 20/40 or better (Corrective Eyewear)
· Girth no more than 55 inches
· Type 1 diabetic, insulin dependent not eligible-FMCSA 391.41
· FMCSA: Diabetics - If insulin is necessary to control a diabetic driver's condition, the driver is not qualified to operate a commercial motor vehicle in interstate commerce.
Training Requirements Mandated:
· Proficiency training will be regularly provided.
If you are interested in becoming a Bus Driver, please contact Mrs. Dopson at 229-409-5525 or come by the Transportation Dept. at 130 Benjamin Hill Dr., S.E. (Behind Burger King).