Professional Development
in Ben Hill County School System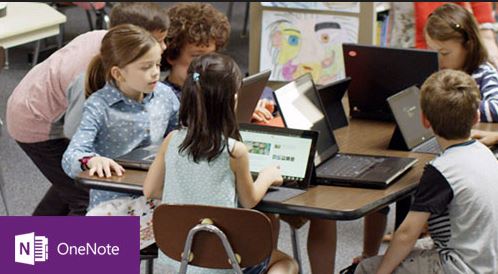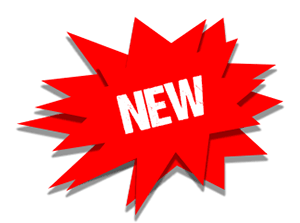 Professional Learning Guidelines for Certificate Renewals
Effective July 1, 2017
---
PLU Credits Waived for 2016 and 2017 Certificate Renewal (more . . .)
---
MyLearningPlan is no longer being used by the dsitrict to maintain PLU information, since PLUs are no longer required by PSC to renew teaching certificates. The PSC has issued a wavier for PLU requirements for 2016 and 2017. Click here to view the wavier. PSC has proposed a new rule which to be effective for certificates renewing in June 2018 or later. Click here to view the proposal.
If the rule changes are adopted as proposed, 2015 will be the last year that Georgia educators may earn PLUs that will count toward certificate renewal unless such courses are included in the Professional Learning Plan (PLP) or Professional Learning Goals (PLGs) that an employed educator develops with his/her employer.
Teachers will participate in Professional Learning Communities at each school site on a regular basis. Professional Learning is now maintained at the school site and is the responsibility of the Principal.
---
Although PLUs are currently not required to renew certifications, all employees of Ben Hill School System are encouraged to attend Professional Development to continue to grow and develop professional skills. Professional Development is offered by outside vendors, GaDOE, Coastal Plains RESA, and locally within our school system. Please be sure to get all Professional Development approved by the Principal & District office. All PL funded by Federal Programs require prior approval.
Questions?
Contact Terri Smith
Professional Learning Coordinator
terri.smith@benhillschools.org