Parents
Welcome to your Ben Hill County Schools Website
---
Click on any of the links below. See the Documents in parents section for additional information.
Free/Reduced Lunch Application for 2013-14
Enrollment Forms for New Students
New Pre-K Enrollment Application
Parent-Student 2013-14 HandBook for Ben Hill PreK
Student Accident Insurance Information 2013-14
Información de aseguranza accidental para estudiante 2013-2014
---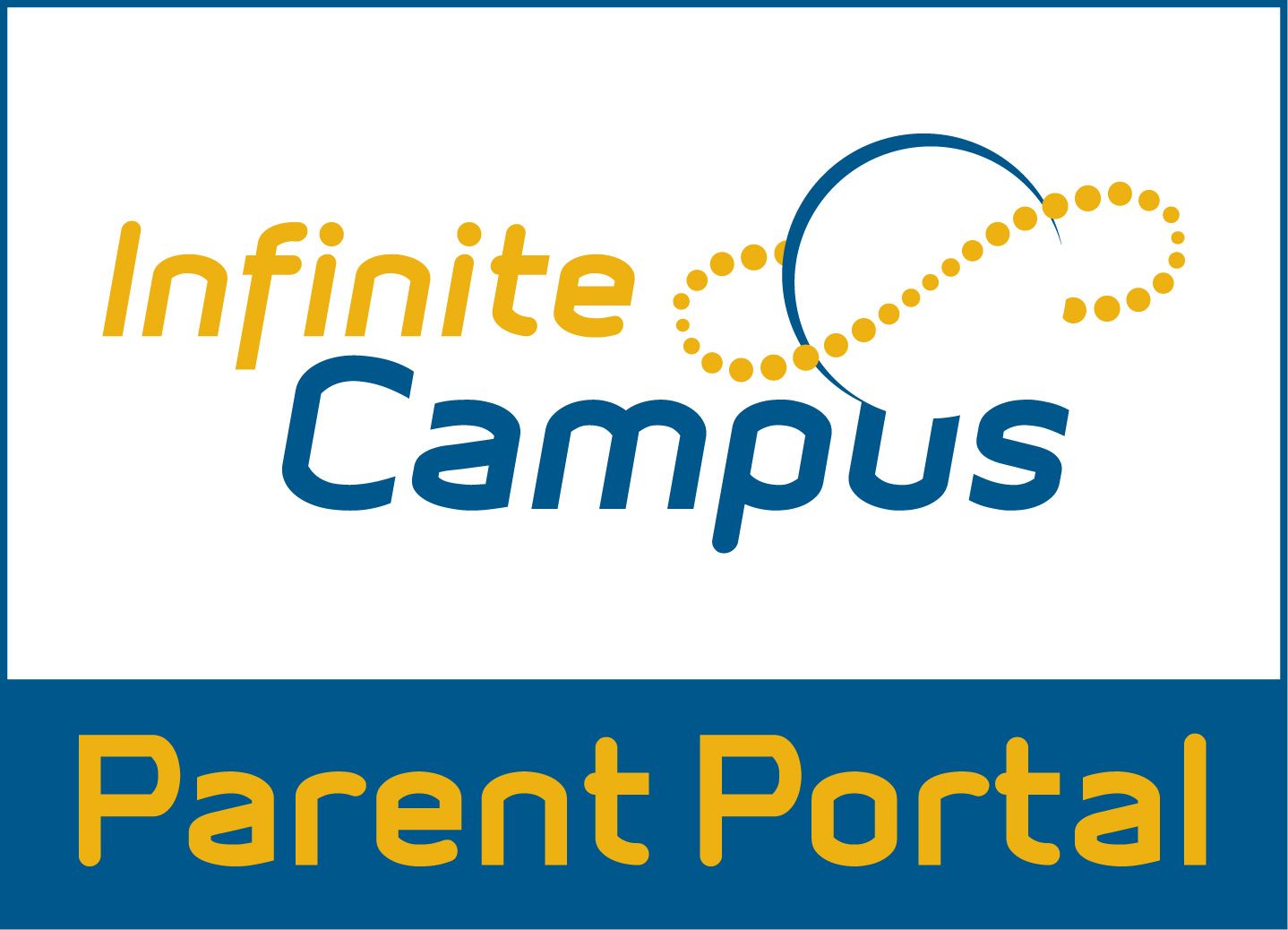 Parents - Coming Soon!
New Student Grading program, Infinite Campus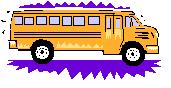 School Buses & BHCS Transportation Dept