Parent Information
New Campus Parent Portal is Ready!
Click to print or view instructions to log in the Campus Parent Portal for the First Time.
Click this link to go to the campus portal and get your activation Code.
Click the link below to comment on GA's ESEA Flexibility Waiver Update Request
http://www.gadoe.org/School-Improvement/Federal-Programs/Documents/Title%20I%2c%20Part%20A/Public%20Notice%20on%20ESEA%20Flexibility%20Waiver%20Renewal.pdf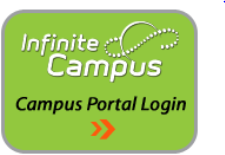 ---
Click on any of the links below. See the Documents in parents section for additional information.
Enrollment Forms for New Students
New Pre-K Enrollment Application
---
---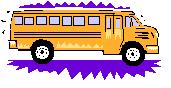 School Buses & BHCS Transportation Dept