Called Meeting - Public Hearing #1 on Budget - May 18, 2017 at 6:00 PM.
Called Meeting - Public Hearing #2 on Budget - May 30, 2017 at 5:30 PM.
---
The next Parent Involvement Meeting has been scheduled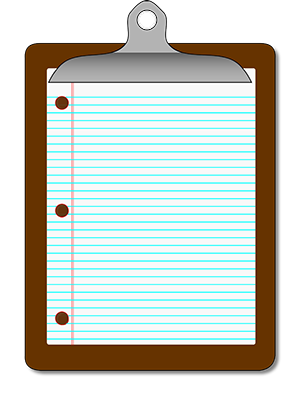 ---
BHCS District Calendar SY 2017-2018
__________________________________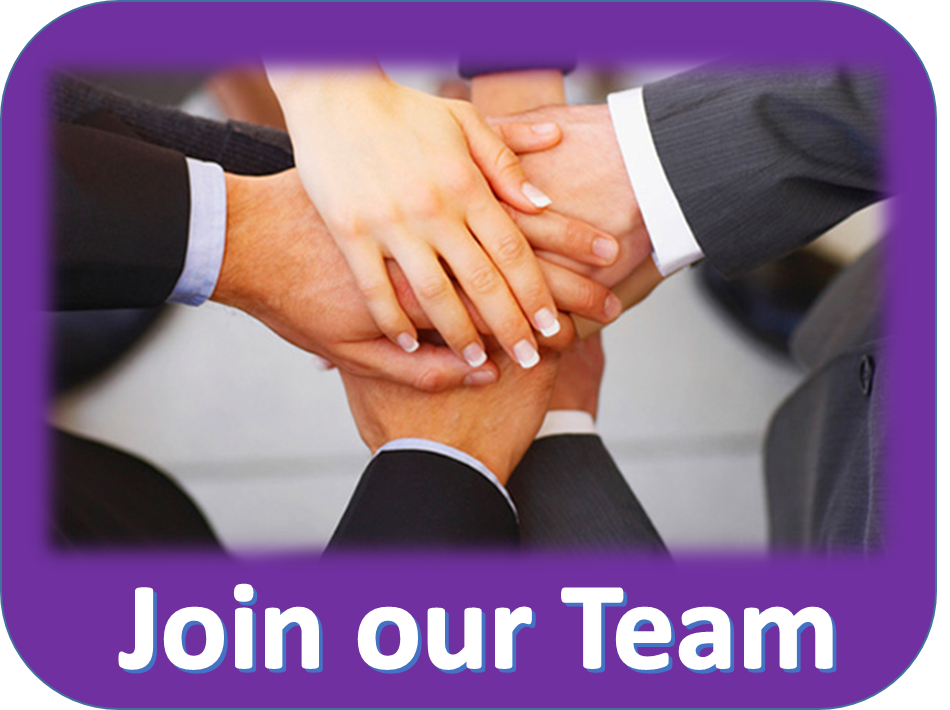 ---
Governor's Office of Student Achievement (GOSA):
Connections for Classroom Case Study:
Ben Hill County Schools
Click link to access the Case Study performed by GOSA on the iPad pilot program at Ben Hill Primary School. The study was released in December 2016 by GOSA.
---
Proud to be a Purple Hurricane!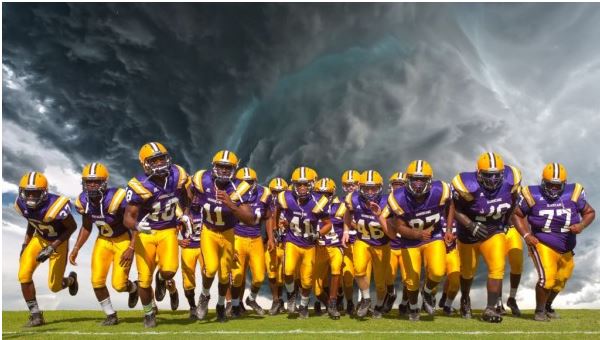 ---

Bus Drivers Needed Click Here
---
Welcome to Canes Country!!
The Home of the Fitzgerald Purple Hurricanes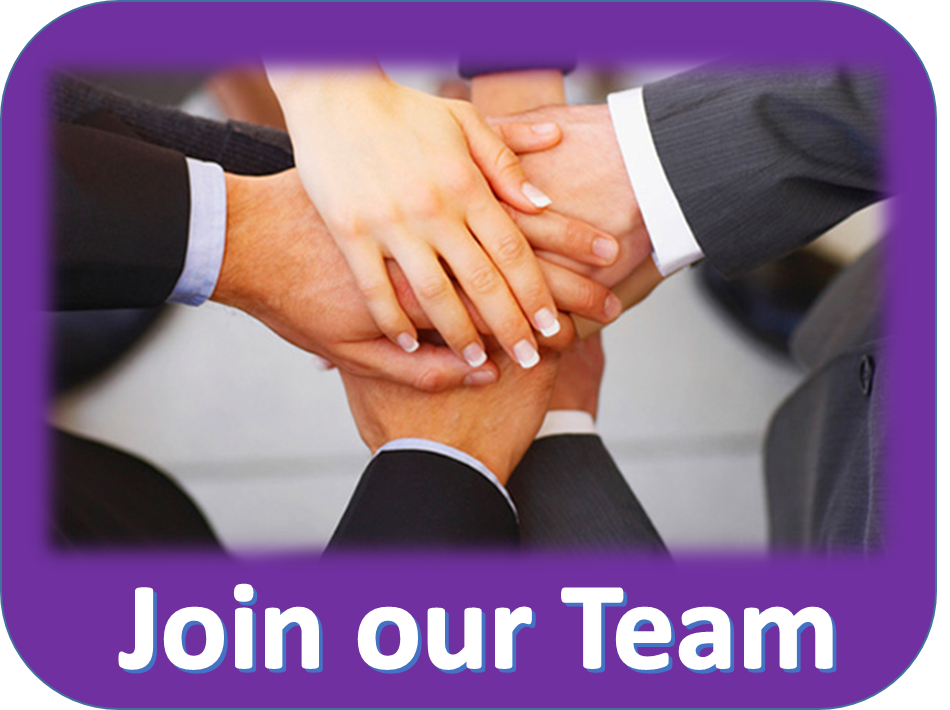 Click to Access Online Applications
---
Ozzy Bee
Remember school bus safety!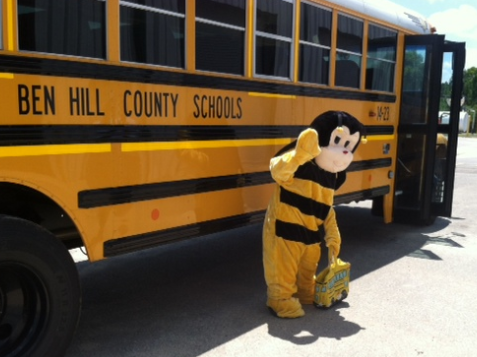 Ben Hill County Schools, Transportation Department
---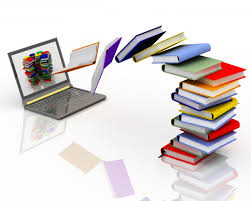 Teachers, parents, and students: You can access free, interactive digital textbooks through the GaDOE website. They're available for middle and high school courses and feature supplemental and interactive content study guides, discussion questions, games, audio recordings, etc.
To access the textbooks, visit this link.
---
We're All In This Together!
---