Superintendent of Ben Hill County Schools
Dr. J. Shawn Haralson
Ben Hill Schools have long been known for their rich tradition in academics, athletics, and extra-curricular programs. The 2015-16 school year was ear marked with outstanding accomplishments from both our ladies' and men's athletic and extra-curricular programs throughout the State. Reaching for Excellence, our motto, fits this system just perfect ! I hope you will find that the Ben Hill Community and their outstanding positive support for our Purple Hurricanes is like no other in the State of Georgia. We are extremely thankful and appreciative for the support shown from business, parents, boosters, and especially our students! GO CANES!!
Be a Part of the Cane Train,
Dr. J. Shawn Haralson
Superintendent of Schools
---

Register NOW for Technology Training!!
· July 25-26, Mon-Tues, PowerupEDU's Promethean training on New ActivPanels
Here's a few things to do to be prepared for the training on Monday:
§ Complete the ActivInspire Pre-Assessment Survey; (Click survey here)
§ Create a Promethean Planet account at www.prometheanplanet.com ; if you already have one, log in and make sure you can access it.
§ Create a ClassFlow account at www.classflow.com ; if you already have one, log in and make sure you can access it.
§ Bring a couple of resources you can work with during the hands-on training. We will provide Lenovo laptops for you to use during both sessions.
---
Proud to be a Purple Hurricane!
---

Bus Drivers Needed Click Here
---
Welcome to Canes Country!!
The Home of the Fitzgerald Purple Hurricanes

---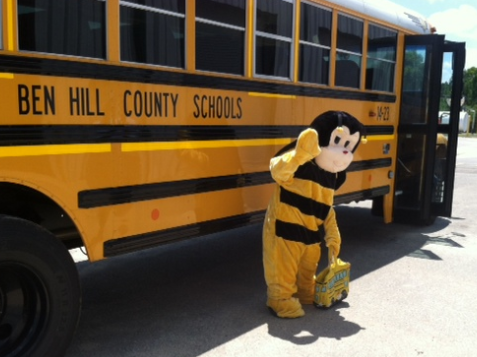 Ozzy Bee
Remember school bus safety!
Ben Hill County Schools, Transportation Department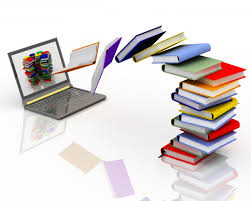 Teachers, parents, and students: You can access free, interactive digital textbooks through the GaDOE website. They're available for middle and high school courses and feature supplemental and interactive content study guides, discussion questions, games, audio recordings, etc.
To access the textbooks, visit this link.
---
We're All In This Together!
---