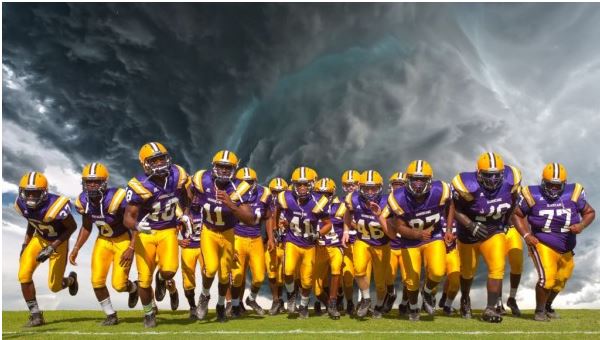 ---

Bus Drivers Needed Click Here
---
Welcome to Canes Country!!
The Home of the Fitzgerald Purple Hurricanes

---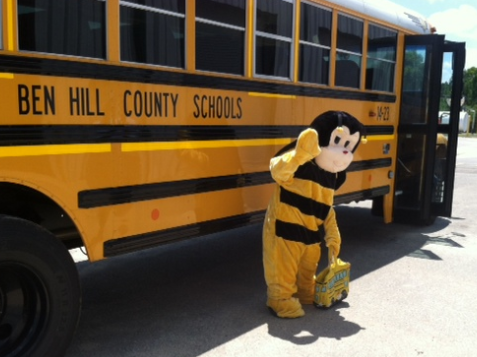 Ozzy Bee
Remember school bus safety!
Ben Hill County Schools, Transportation Department
---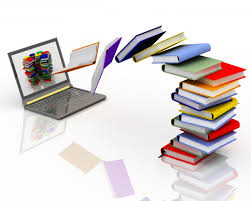 Teachers, parents, and students: You can access free, interactive digital textbooks through the GaDOE website. They're available for middle and high school courses and feature supplemental and interactive content study guides, discussion questions, games, audio recordings, etc.
To access the textbooks, visit this link.
---
We're All In This Together!
---